Edventurous
Leadership
Start your educational adventure towards leadership excellence
How WE
can help YOU
Individuals are not being adequately prepared to lead themselves, often resulting in being under-equipped for the next stages of their lives and less likely to reach their potential. In organisations this leads to poor leadership of others too, resulting in poor staff morale, recruitment and retention issues and ultimately not delivering as much value as possible. Edventurous leadership is a learning platform and community that will challenge you to think differently about leadership, and to recognise leadership as a responsibility we all have.
Our content is based on the essential elements of successful leadership and is tailored for aspiring, new and curious leaders.
We want a world where everyone can lead themselves and others to do their best work in the best environment for them. This starts by building strong self-leadership foundations, as early as possible in your professional journey, in any sector.
From these foundations you can become an excellent leader of others too.
01
CHALLENGE
To challenge aspiring, new and curious leaders to think differently about leadership.
02
INSPIRE
To inspire and support as many people as possible to develop their leadership capabilities and confidence.
03
CREATE
To create a community of like-minded individuals dedicated to doing good in the world.
Who are we
Lewis Fogarty is the founder of Edventurous Leadership and he is supported by a dedicated team of leadership specialists. Lewis has been on an educational journey towards leadership excellence for over two decades, From being an aspiring leader, then a new leader and now a lifelong curious leader and learner. This is what inspired him to start Edventurous Leadership. Almost as a way to have the conversation with himself at 15, 25 and now.
Throughout his journey he has learned that education is an equaliser, which is why Edventurous Leadership is determined to ensure everyone can enhance their leadership capabilities for free, so there will always be enough content available in front of a pay wall, always.
From researching, teaching and experiencing leadership for many years, Lewis recognises that with the right knowledge, belief and action, you can design the life you want and doing the right action efficiently and consistently can lead to wonderful things. Edventurous Leadership is proof of that.
Being responsible for thousands of individuals development over the years has taught Lewis to not do anything that he wouldn't feel comfortable publicly defending and this principle has steered him in tough times and good times and stays with him to this day.
Edventurous Leadership are always on the side of who people could be, rather than who they are now as we know this helps them to reach their potential, and we are passionate about sharing anything and anyone who has has inspired us, as widely as possible.
We believe leadership is all about creating and sustaining the optimum conditions for achieving personal and organisational purposes and that these conditions can vary and can lead to huge purpose driven value.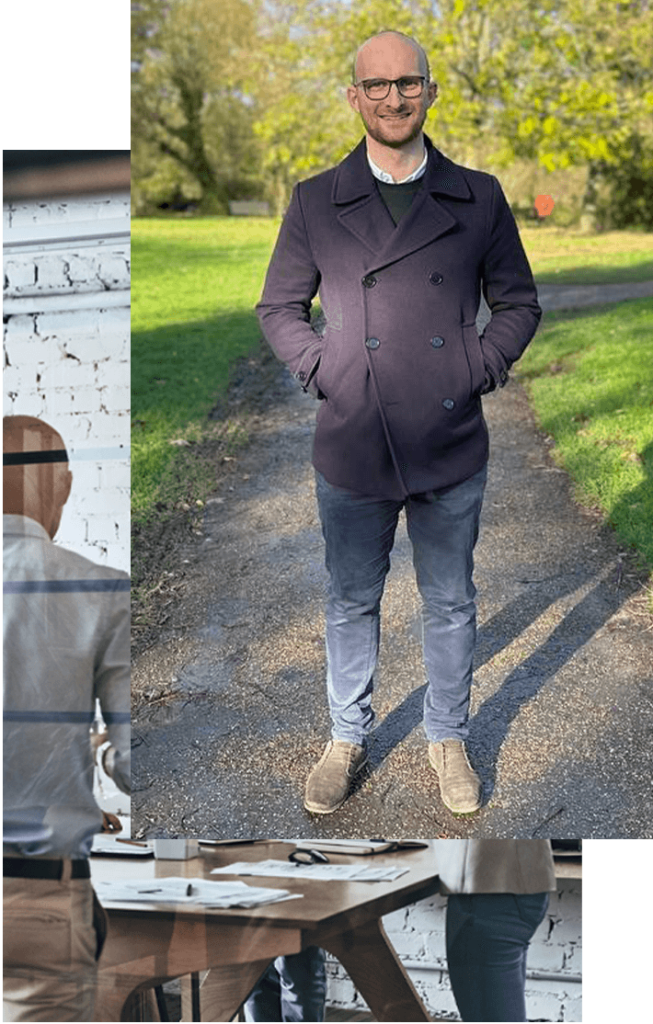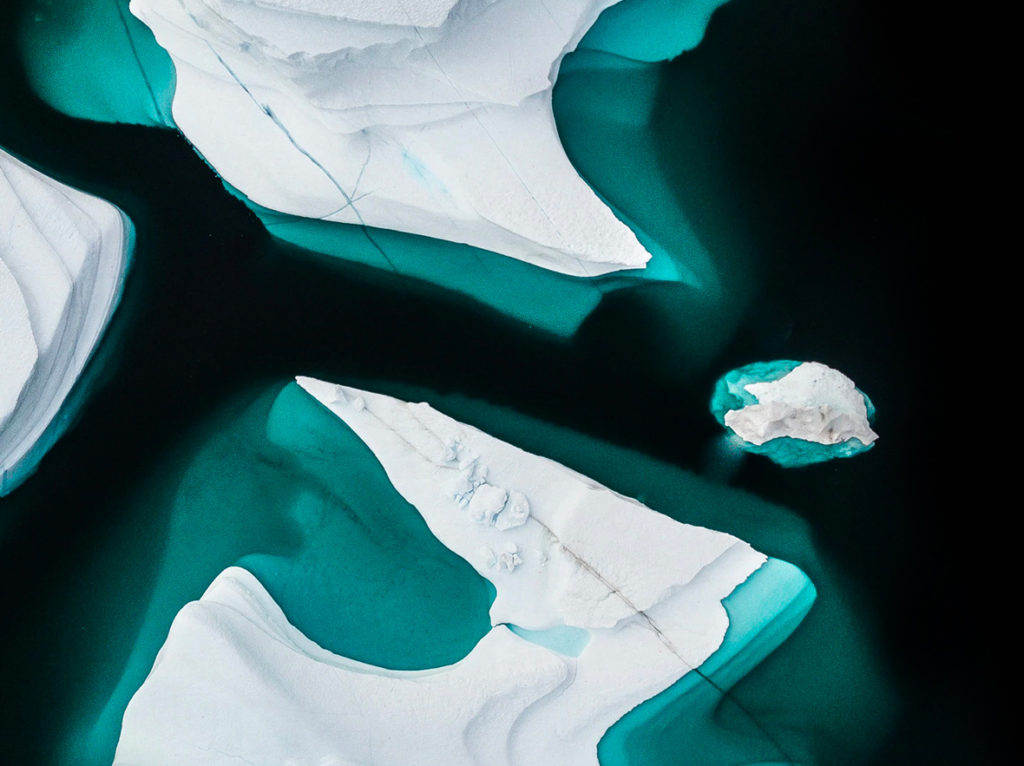 Break the ice!
If you are interested in taking control of your own leadership journey, join the community today.